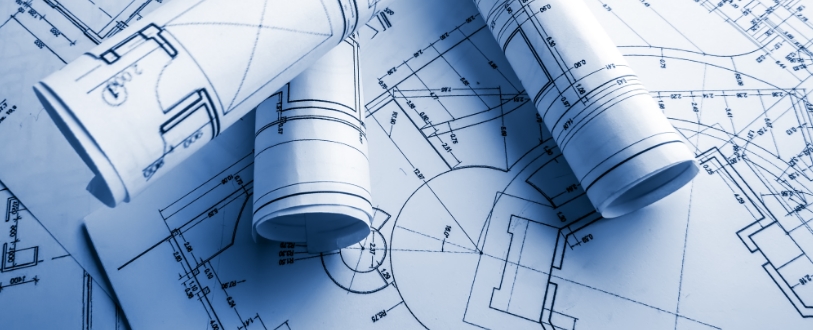 Tustin, Calif. – July 8, 2016 – Sector One, a Managed Service IT Provider focused on delivering high-performance IT Services, is pleased to announce that Govis Networks, an Engineering IT
and Managed IT consulting company based in Orange, Ca, has joined Sector One.

With the addition of Govis Networks, Sector One significantly expands its Engineering market presence. Sector One provides Managed IT Services, Cloud Based Solutions, VoIP, integrated solutions, professional services, hardware and support, all under a single platform.
"Engineering and Construction firms are looking for comprehensive IT solutions that include hardware, software and managed IT services to help improve up-time, drive down operating costs and meet the demands of the Engineering industry," said Roger Mihai, President of Sector One. "Govis Networks allows us to strengthen the industry expertise and continue to meet the growing needs of Engineering and Construction firms through Sector One's IT Services."
Since 2004, Govis Networks has been providing businesses with Engineering IT Solutions, Business Intelligence and strategic IT Services.
Ted Govis, of Govis Networks said, "We are excited to join forces with Sector One as they are committed to providing the best solutions possible for vertical market customers. Our Engineering customers will benefit from its office technology solutions, integrated software and managed IT services."
Sector One Contact
Roger Mihai
Sector One, LLC
657-888-2030
info@sectorone.com