Making IT Great For Your Business
The FASTEST IT support you've ever had.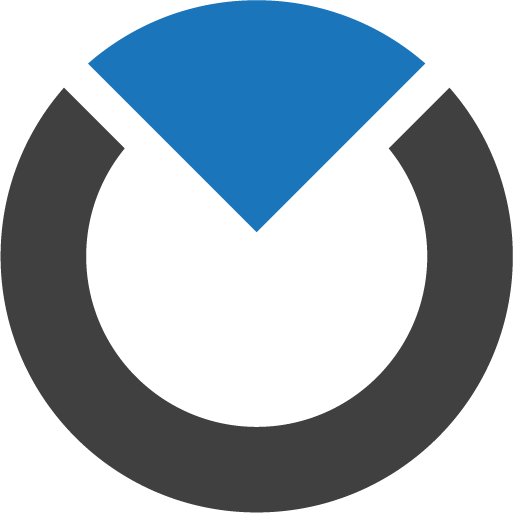 Why should you partner with Sector One?

Sector One understands the technology needs of your business and offers technology, computer, network and security support to help you get the most out of your technology. Our vision is to help your company become more capable, more efficient, and more profitable by implementing great technology.
We don't do it all. Our focus is on IT Services, Security and Consulting. We work with and are partnered with local vendors in our community that specialize in Phones, Printer/Copier Repair, Internet Services and Web/Software Development.
We typically work with businesses of 5-200 employees that may not have dedicated technology staff in-house. We are passionate about bringing enterprise-level productivity, scalability, and security to small and medium businesses.
Searching for a new IT Provider?
Are you tired of constant technology issues, waiting days for help and not able to get answers? We can HELP!
Sector One has Fast Response Times, Range Of Experience, Quality Customer Support, Or Our Ability To Deliver Technology Solutions That Work EXACTLY The Way You Want Them To.
No Contracts. Sector One does IT different, we believe we have to earn your business each and every month, we want you happy, not feeling stuck. So there's no contract, only 100% commitment from us! You can cancel any time.
Here's what some satisfied customers have to say about Sector One.
Roger and his team at Sector One have been an incredible asset to our company. They are very knowledgeable across...read more→
Sector One is always out to save the customer money and goes out of their way to help. Roger has...read more→
Having a company that runs on computers (email, accounting, word docs…), it is critical that those computers are current and...read more→
When you call, we answer.
Go ahead. Make our day and phone up just to say hi!