Local and Family Owned, Sector One has been providing professional IT Services to small and medium sized businesses and not-for-profit organizations. Near-instant IT support, combined with low error rate and exceptional customer service keeps our clients running.
With Sector One you get IT that is proactive and prevents problems before they occur. Experience and expertise from our team will help use technology to grow your business and manage your IT so you don't have to..
Relationships with our clients is the best part of IT.
Building a relationship with our clients and helping them reach their technology goals is not only our job, but it's who we are. Our team is on your side so you never have to face technology nightmares alone.
The Sector One Difference
Our purpose is to make our clients' lives easier, allowing them to focus on what they do, their business.
We know we are only as good as our people, so we employ the very best. We also make sure they have a great and fun place to work, as we understand that happy, engaged people go the extra mile, consistently delivering great service.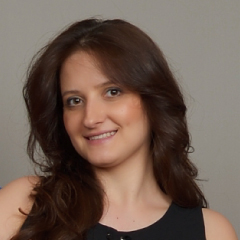 Elizabeth Mihai
Administrative Assistant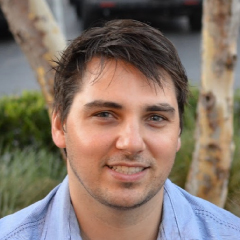 Lawrence Olteanu
Project Engineer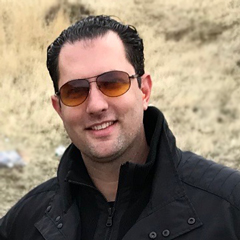 We got IT.
With Sector One, you have a strategic partner to guide you in future technology developments. We believe in showing up on time, being courteous and providing professional service. We stay up on new trends in technology so you don't have to.