Store data in the cloud instead of your computer
Boost Efficiency, Security, and Intelligence in the Cloud.

Cloud and Data Center
We help you to understand the opportunities in cloud and how to take advantage of them.
From Public Cloud Solutions to Private Cloud Services in the Data Center, we offer safe, fast and dependable cloud solutions to run your business efficiently from any device, anywhere, anytime. We offer customized application and desktop hosting, storage, backup, virtual technology and hosted VoIP/Phone.
Microsoft Office 365
Helping you and your staff work together more effectively – at home, in the office or on the move.
Microsoft Office 365 brings together the latest versions of Microsoft's Office, as well as a variety of communication and collaboration tools such as Exchange Online, SharePoint Online and Lync/Skype Online, to help meet your business needs.
As a Microsoft Partner, we provide consultancy and help with setting up and integrating Office 365. We also give training and 24/7 support for users and admins.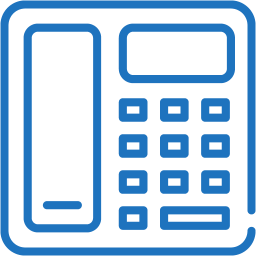 VoIP and Phone
As your business grows, the more important it is to have communications systems and tools that inspire collaboration among your workforce.
Our suite of phone, video and messaging products have been designed to do precisely that – to keep your people collaborating with one another, and your customers happy. We have a range of solutions and services to suit all business needs and budgets.